Veridt Readers are the LINK between you, the credential holder, and the solution providing access.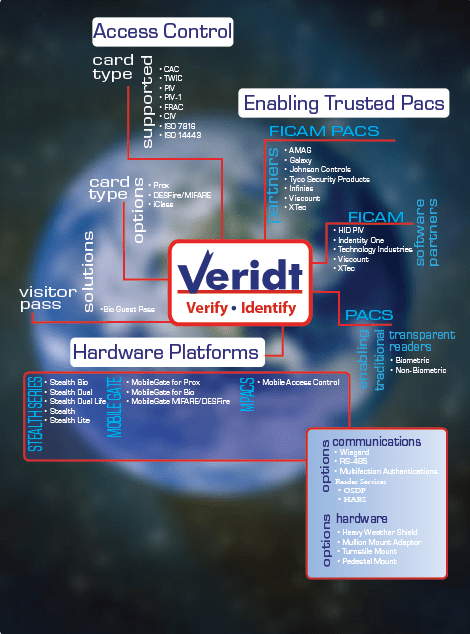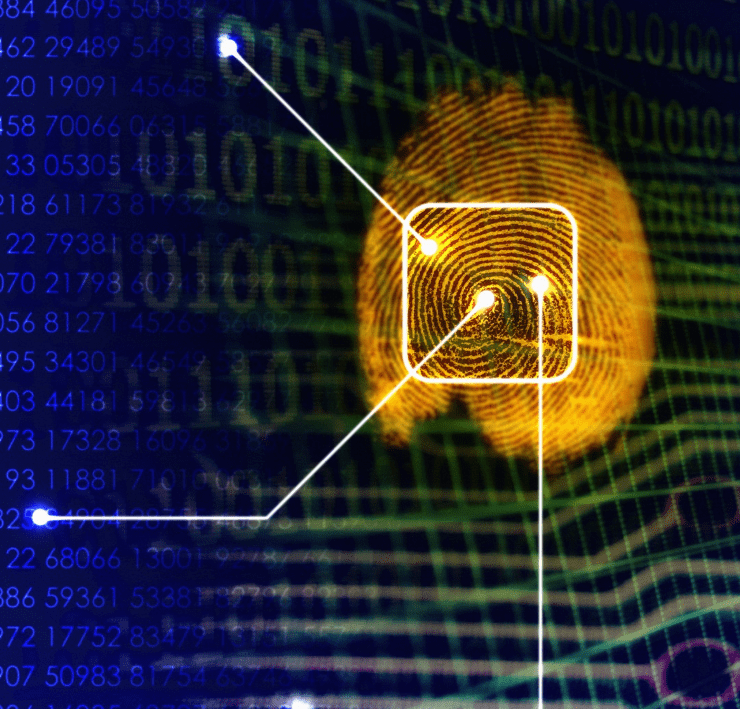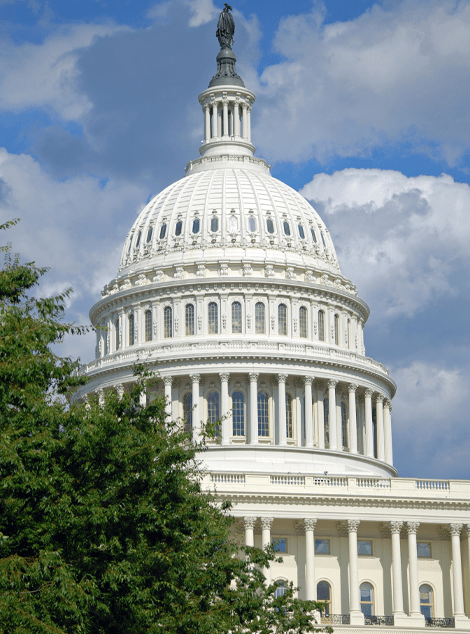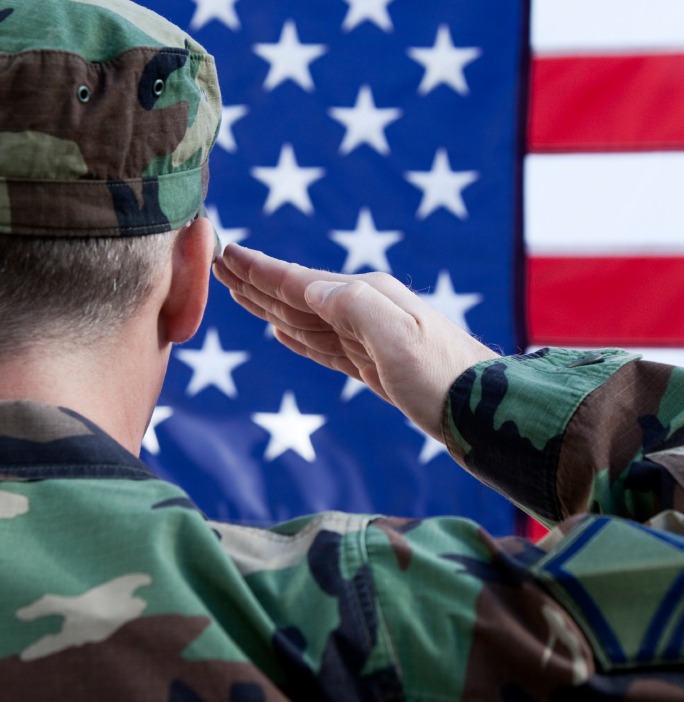 Veridt Inc.
Enabling Identity and Access Management
Innovative Leading Edge Solutions
Veridt products and solutions offer the most versatile hardware choices, the broadest array of communications options, the most complete set of functionality to enable access control solutions,
How to Purchase
Veridt readers can be sourced either directly from us, or through our partners listed below: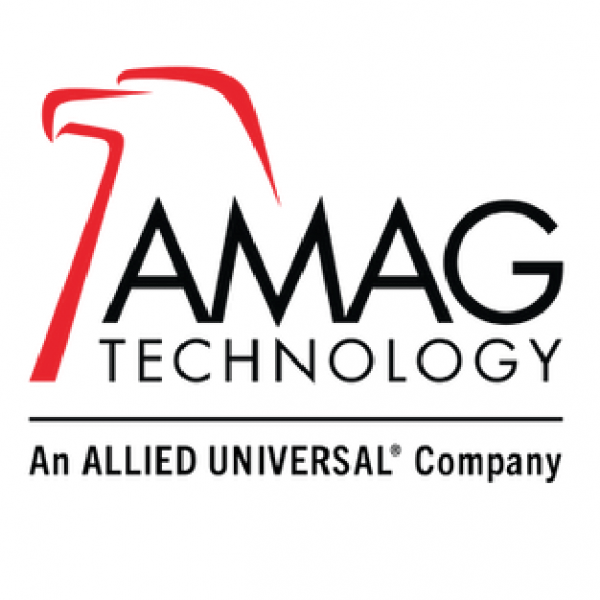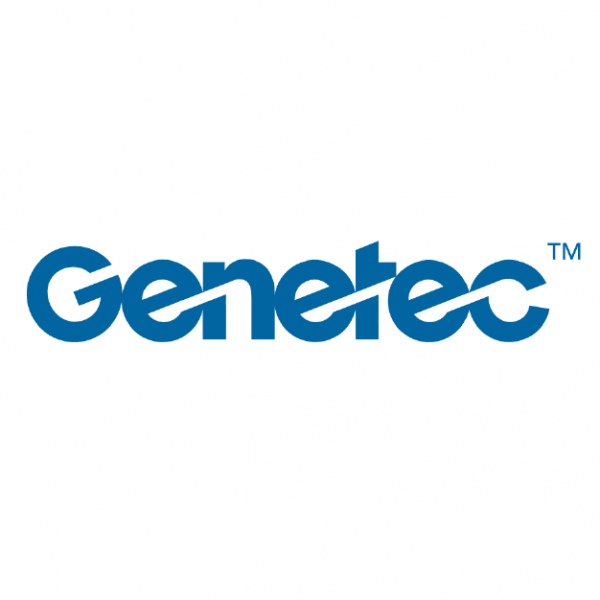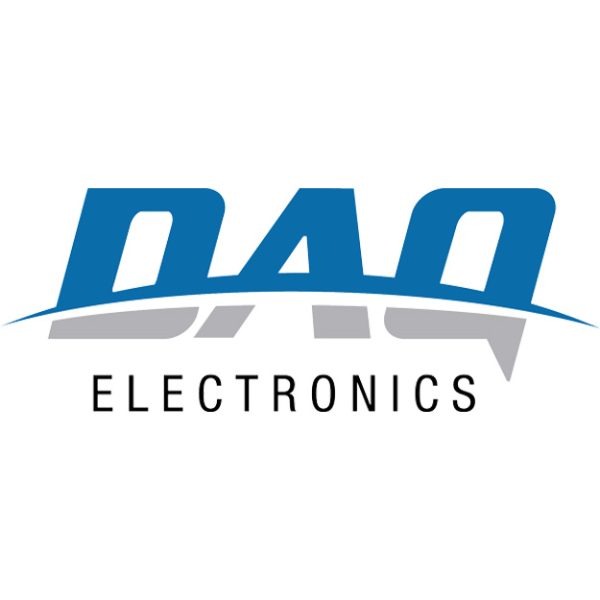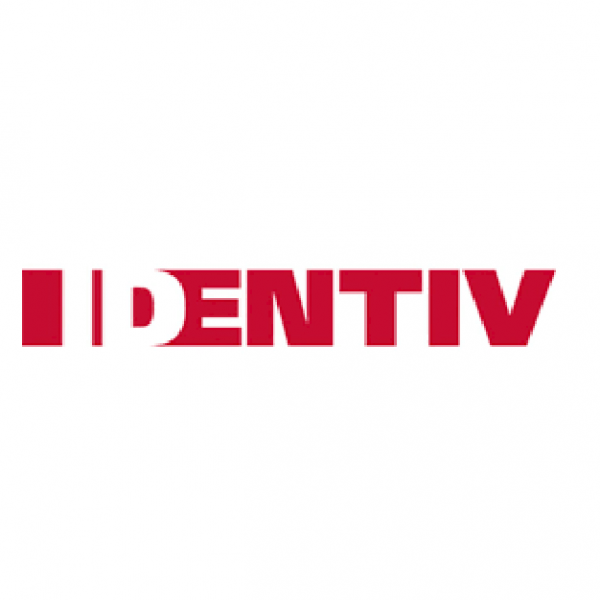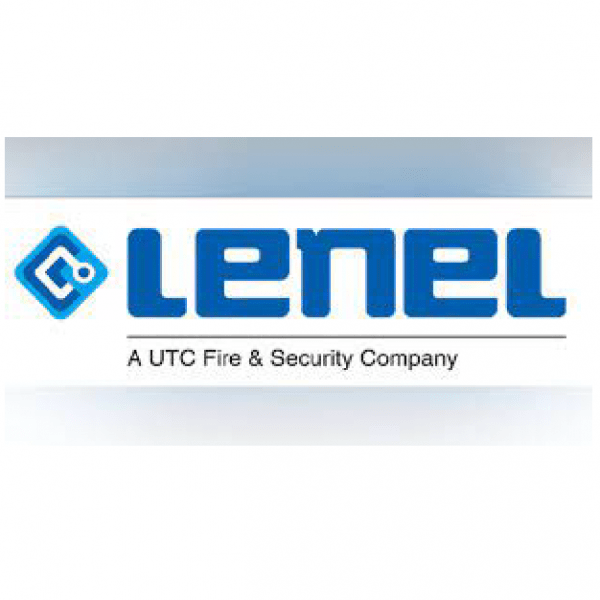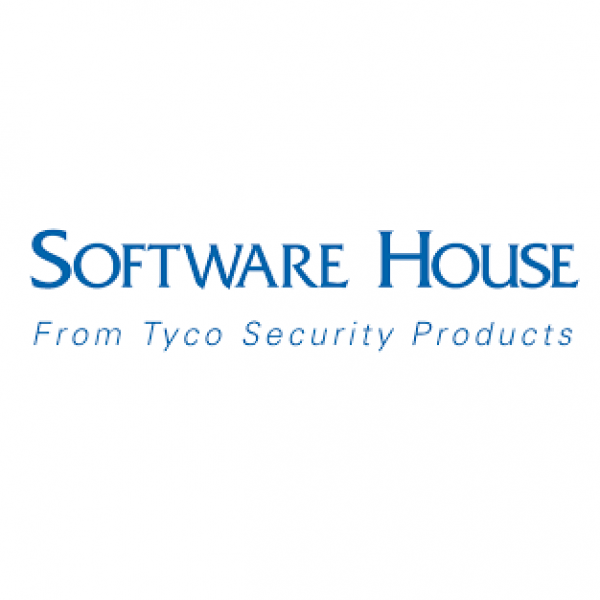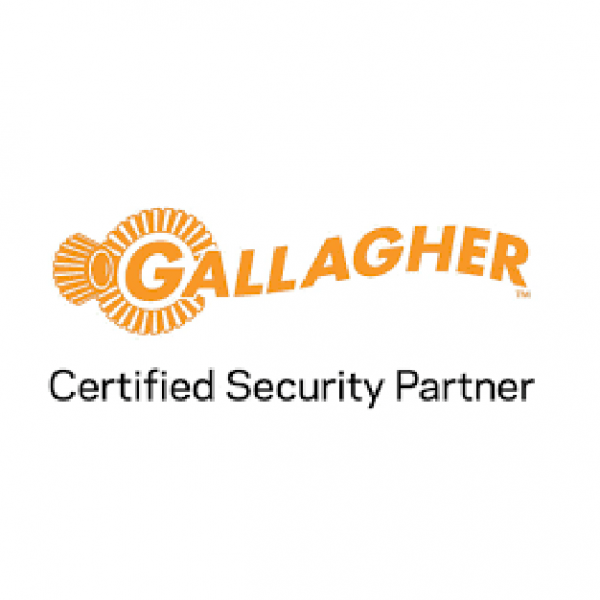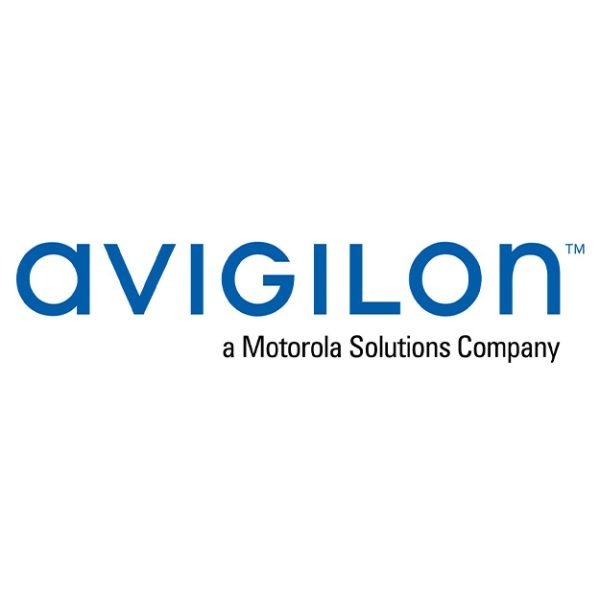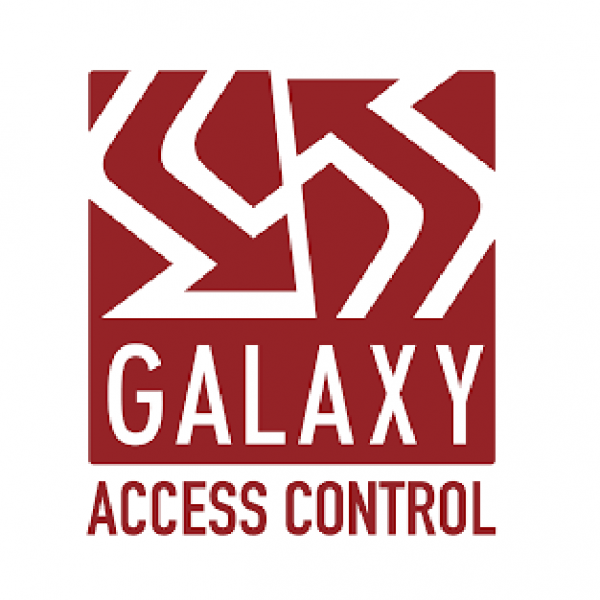 Notice: Be sure to purchase from the PACS manufacturer for which the readers are to be installed. Purchasing readers that are mismatched with a different PACS manufacturer may result in the reader being inoperable due to configurational differences AND may result in additional costs to remedy or repair.
20+ years of experience providing Quality, Integrity, and Leadership